The daily topic today is, Wishing I could read you or the first time, hosted by Clo @ Book Dragons.  If you would like more information on the Bookending Spring event, it is hosted by Sam at FictionallySam and Clo at Book Dragons. Stop by and check it out. 
Wishing I Could Read You For The First Time
I can honestly say I have never reread a book before. It hasn't been something I have thought about much as there seems to always be a great new book that I want to read. But, if I were to reread a book, I think that I would reread Girl on the Train, Gone Girl and Gone with the Wind. These three books have been by far my favorite reads and I wouldn't mind sitting down to read them again, to enjoy them as if it were the first time I was reading them. That would be time well spent.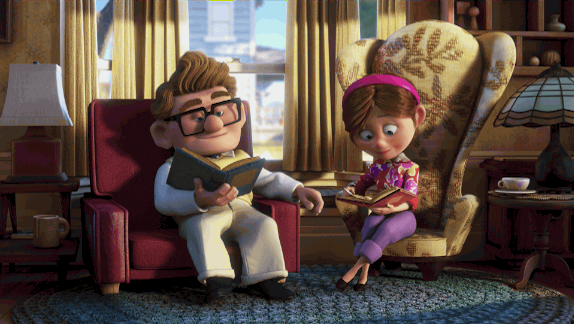 What book or books would you want to reread as if it were the first time?
Let's Connect!